Smog can be really beautiful. It envelops the cities like a fog, immerses them in a deadly fairy tale. Smog in European cities inspired artists to create impressionism - they literally painted what they saw outside the window. And now, a hundred years later, he still inspires photographers from all over the world to take amazing pictures. Here are some great works.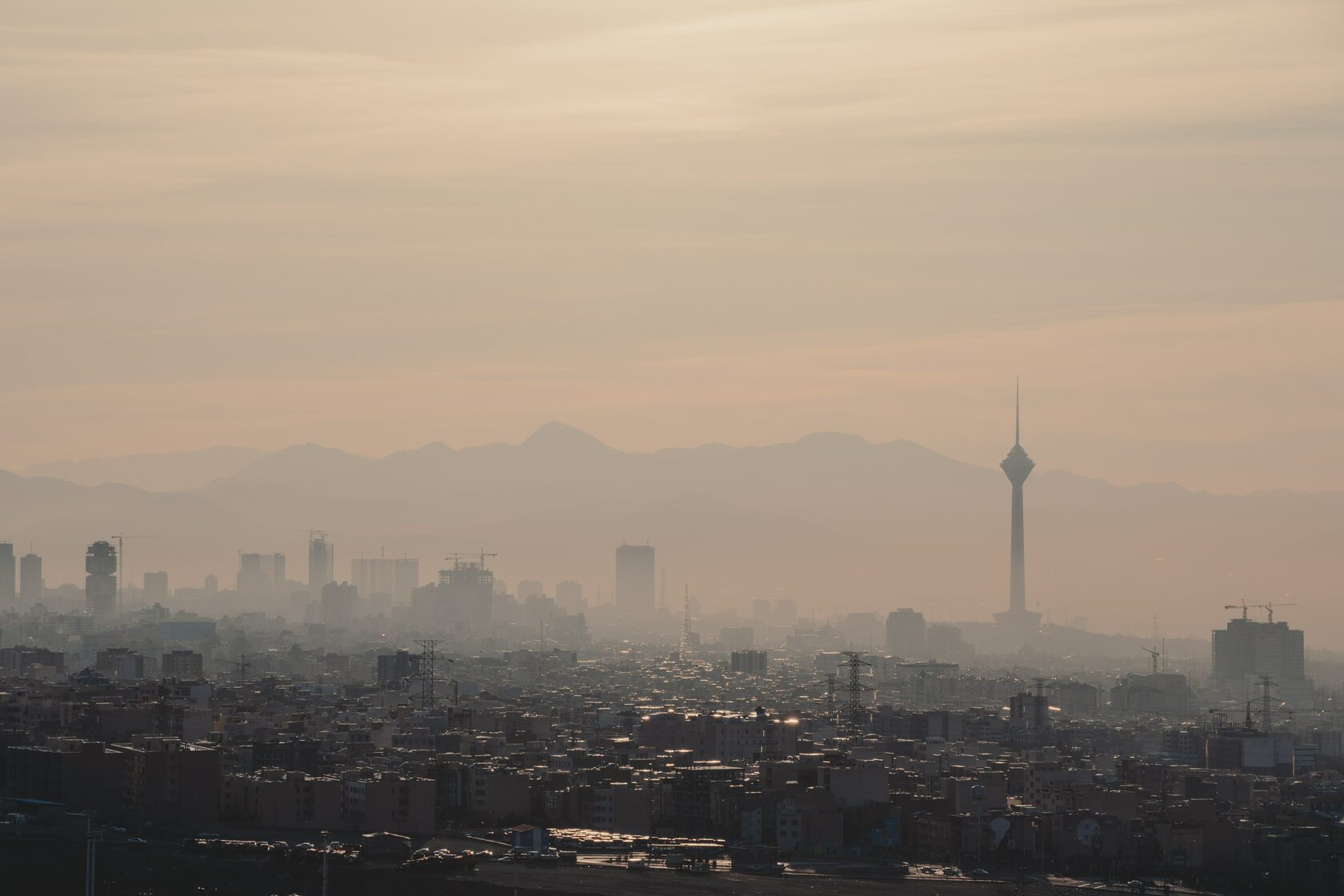 And how would you rate the air quality in your city? Take a short survey to share your opinion! Go to the question of air quality in the city
More innovative technologies for the city in our catalog.
Make the text better

Did you find a typo, inaccuracy, or have suggestions for the text? Write to us at sayhello@terraforming-market.com