French artist Bernard Pras is widely known for his incredible objects.

As is usually the case with anamorphic art, Bernard's work can only be seen from a certain angle. If you look at it from any other point of view, you will see just a bunch of garbage.​


You may think that you are looking at a fancy painting, but look closer and you will realize that this is actually an anamorphic 3D sculpture.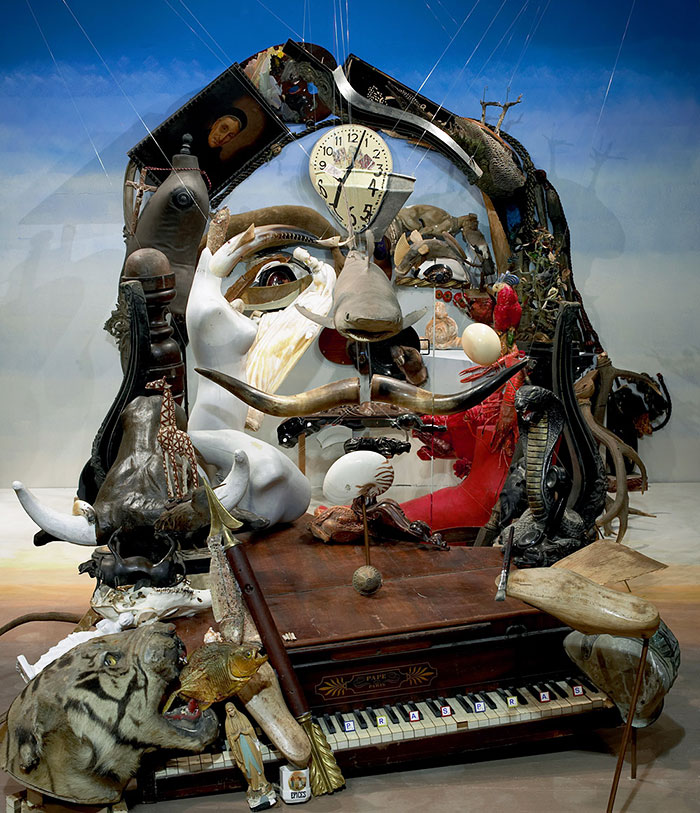 For example, a massive portrait of the Malian actor Sotigui Kouyate is the latest work of the French artist Bernard Pras. It was created entirely from recyclable materials, such as clothing and rags, wood, glass lanterns, dishes, rubber and others. Bernard collected all these things, of course, at the place where the portrait was installed.

Make text better
Did you find a typo, inaccuracy, or have suggestions for the text? Write to us at sayhello@terraforming-market.com